As President Joe Biden travels to Tampa today to highlight his plans to protect and strengthen Social Security and Medicare, DeSantis Watch is launching paid digital ads to Floridians on Facebook to highlight the contrast with Governor Ron DeSantis' record of working to shortchange America's seniors.
During his time in Congress, Ron voted repeatedly for cuts to Social Security and Medicare, including to slash $473 billion from Medicare in 2018 and to raise the retirement age to 70 for Medicare and Social Security beneficiaries in 2013.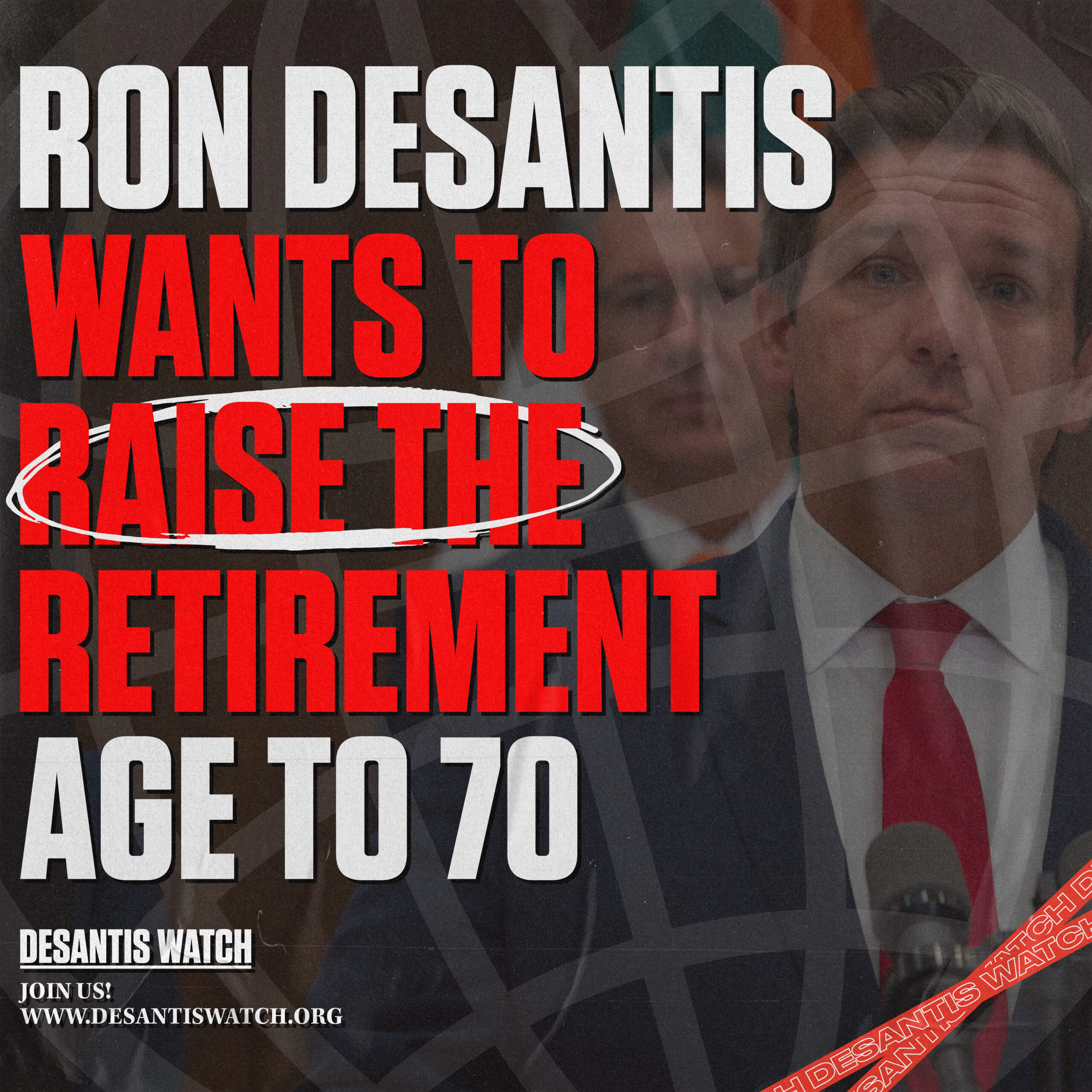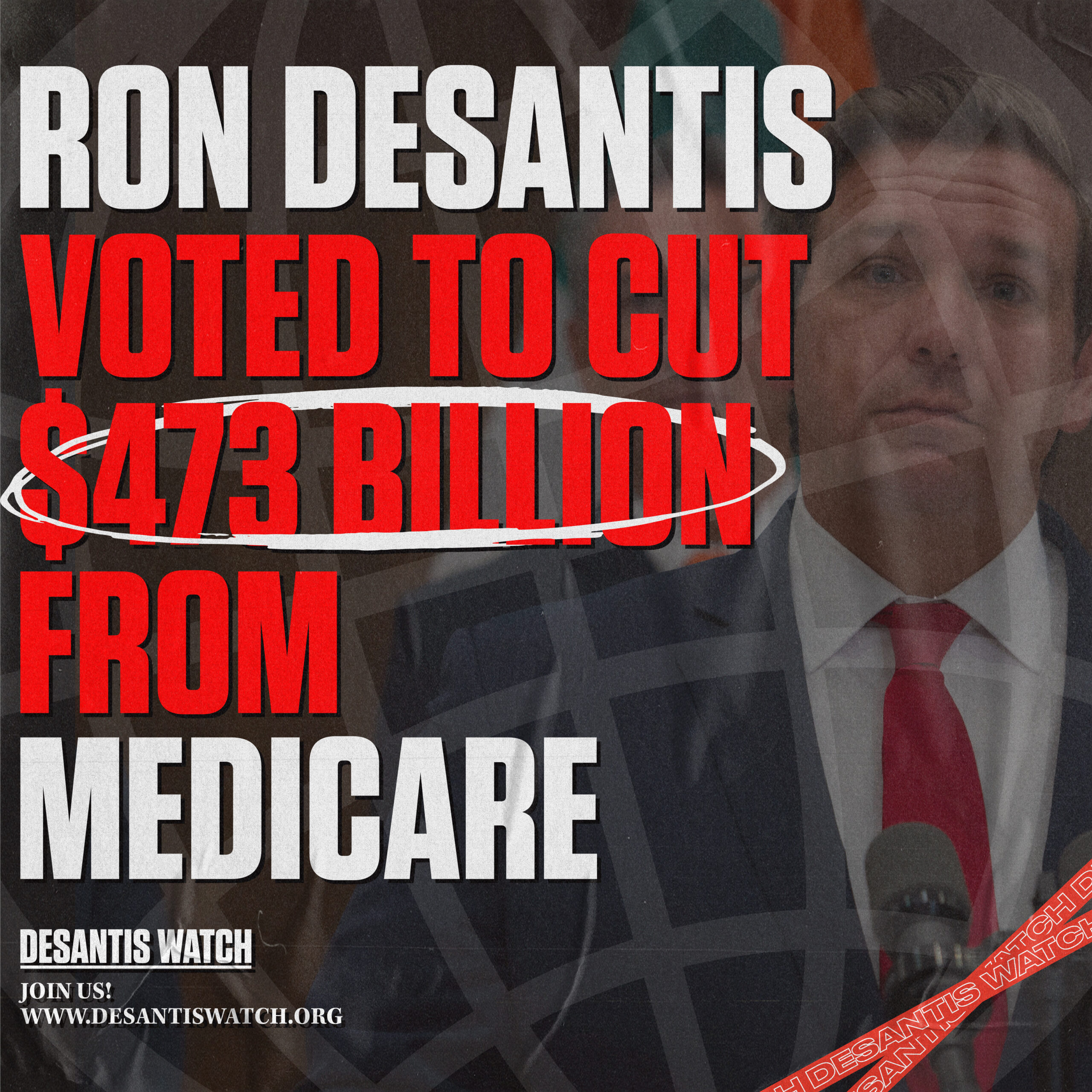 These ads will run statewide in order to give Floridians the information they need to hold Ron DeSantis accountable for his extreme record that puts millions of our state's seniors at risk.
"When Floridians have worked hard their entire lives, they deserve the freedom of a healthy, prosperous, and safe retirement," said DeSantis Watch Communications Director Anders Croy. "Ron DeSantis wants to break the promise we have made as a country to our seniors by denying them the care they need and raising the retirement age so they must wait another five years to access the benefits they have rightly earned. While he might want to run from his record now, our seniors deserve to know that Ron DeSantis will always sell them out if it serves his own personal ambitions."